Hospital-grade technology breast pump hire
Build up your breast milk supply with the perfect combination of hospital-grade technology and at-home comfort!

Whether you want to stimulate your milk production or express and store your breast milk to make your life easier and save you time in the future, the Ameda Platinum breast pump is your best option, as it provides a gentle, comfortable (yet powerful) and efficient experience.
---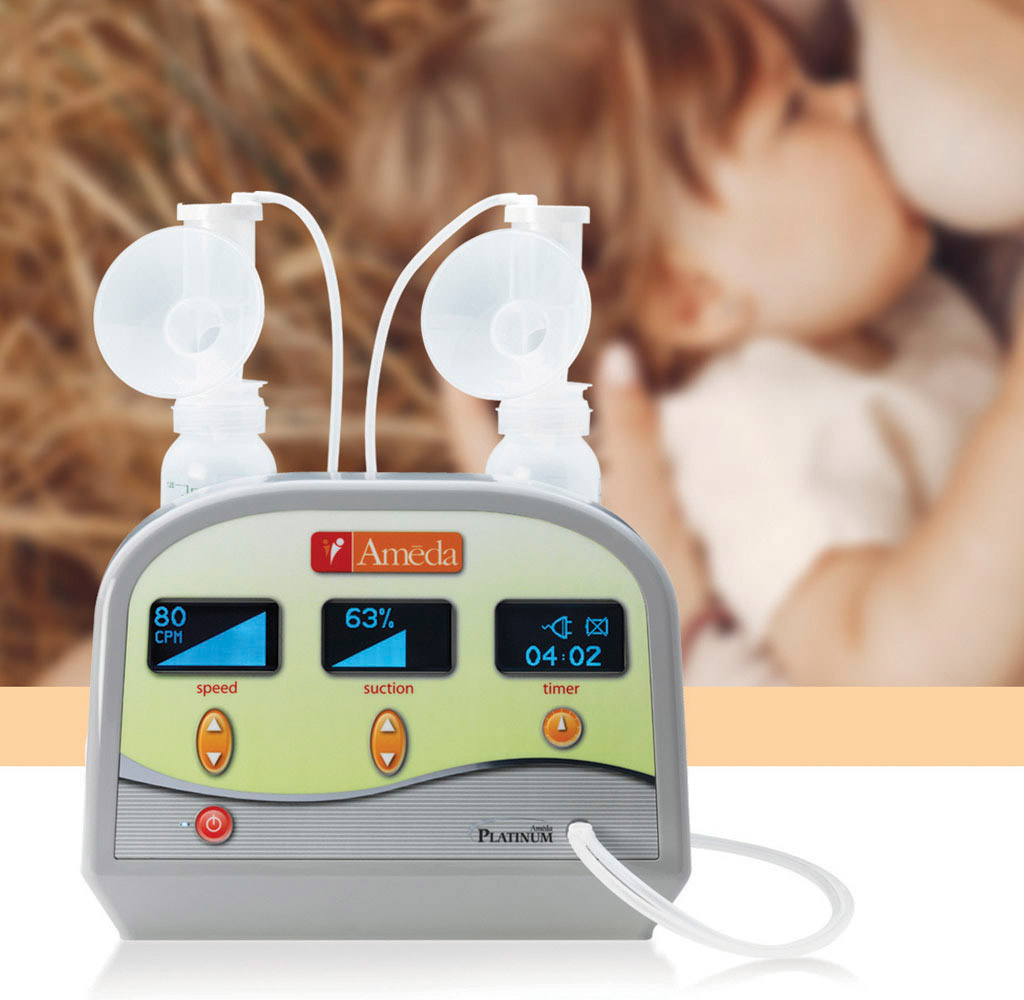 Customise your pumping experience according to your needs and preference:
---
Easy to use and portable.
Speed and suction levels can be adjusted to maximise milk flow.
Its Proven Airlock Protection technology makes it hygienic and easy to clean.
Express one or two breasts at a time.
Ideal for frequent long term and daily use.
---
For your convenience, the Ameda Platinum Breast Pump hire includes delivery and collection to/from your home and a new sterilised and pre-assembled Ameda Milk Collection HygieniKit which has the Proven Airlock Protection technology that protects breast milk from moisture and potential contaminants like bacteria and viruses.
Why mums love the Ameda Platinum Breast Pump
---
---
---
---
---
---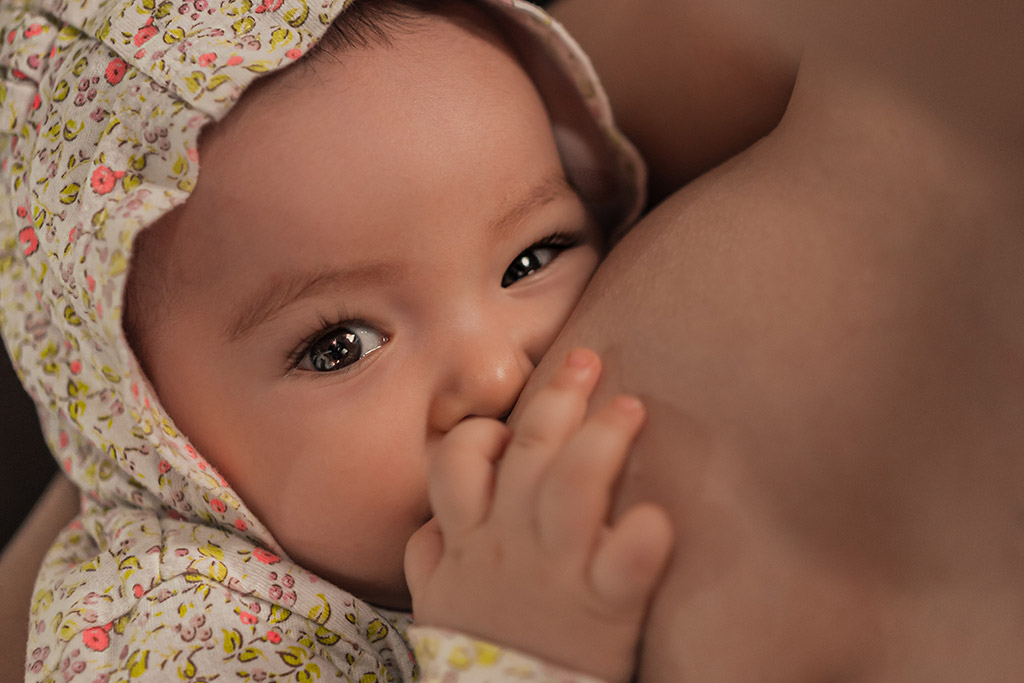 RATES
2-week minimum breast pump hire with Single Collection Kit: $130*
2-week minimum breast pump hire with Double Collection Kit: $160*
Hire extension: $35 per week
---
*Delivery fees may apply depending on location and length of hire.
Secure yours today!
---
If you would like to request a breast pump hire or bassinet hire, or simply find out more, please fill out the form below and we will get back to you shortly.
Fields marked with an * are required.
---